Comments Off

on Travel Essentials to Prepare Before Going to Mildura, Australia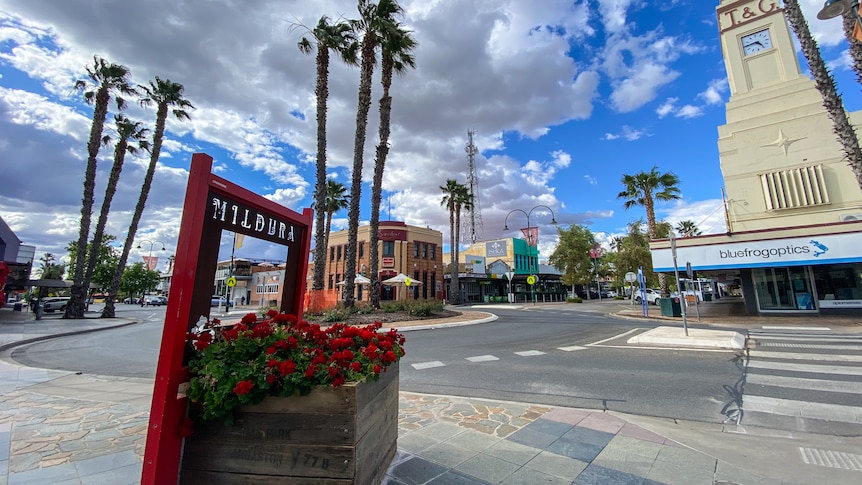 Are you planning a trip to Mildura, Australia? This beautiful city in Victoria is known for its stunning natural landscapes, rich history, and delicious food. Not only that, this city is also famous among tourists, which makes international plane tickets are always available to this city. 
To make the most of your trip, it's important to pack the right travel essentials. In this article, we'll share some tips on what to pack before heading to Mildura.
Travel Essentials for Mildura in Australia
It's essential to pack comfortable clothes according to the season to ensure a comfortable and enjoyable stay in Mildura. During the summer months (December to February), the Mediterranean climate can get quite hot, so it's wise to pack lightweight clothing such as cotton shorts, t-shirts, and dresses. 
On the other hand, winters (June to August) can be chilly, so it's advisable to pack warmer clothing like jackets, sweaters, and long pants. Don't forget to pack comfortable shoes for exploring the city and any outdoor activities you plan to do.
The sun in Mildura can be extremely strong, and it's essential to protect yourself from harmful UV rays. A hat, sunglasses, and sunscreen with a high SPF should be at the top of your packing list. You may also want to pack a light, long-sleeved shirt to cover your skin from the sun.
Mildura is home to various insects, such as mosquitoes, flies, and ants. To avoid being bitten, it's advisable to pack insect repellent. You can purchase insect repellent in most stores in Mildura, but it's always a good idea to bring some with you just in case.
It's essential to carry a travel adaptor to avoid any inconvenience while charging your electronic devices. In Australia, the power outlets are different from those in most other countries, and a travel adaptor will help you charge your phone, laptop, or other electronic devices during your trip.
Travel insurance is essential irrespective of your travel destination. It provides coverage in case of unforeseen events such as illness, accidents, or theft. Make sure you purchase travel insurance before leaving for Mildura.
While Mildura has excellent medical facilities, it's always a good idea to carry a basic first aid kit with you. This should include any prescription medications you need, as well as pain relievers, band-aids, and antiseptic cream.
Finally, make sure to bring a camera with you to capture all the beautiful moments of your trip. Mildura has plenty of picturesque landscapes and historic sites that you won't want to miss.
Conclusion
Mildura is a wonderful place to visit, and following these tips will ensure a comfortable and enjoyable stay. Pack the right travel essentials and make the most of your trip to this beautiful city in Australia.
Remember to book your flight tickets to Mildura only with Traveloka. Not only that, you can also find hotel rooms and best activities to do around the city by using Traveloka Xperience feature. Happy travels!